Gulshan Brass Hardware is a leading manufacturer and supplier of high-quality brass hardware products, established in 1987. With a focus on innovation and customer satisfaction, we have become a trusted name in the industry, serving a diverse range of customers across India and beyond.
Our product portfolio includes a wide range of hardware fittings, including hinges, tower bolts, glass fittings, window fittings and jhulla fittings. We take pride in our ability to provide custom solutions that meet the unique needs of our customers, leveraging our expertise and cutting-edge technology to deliver superior quality products
With 5 factory outlets located in Pune, Bangalore, Chennai, Nashik, and Hyderabad, we are able to offer our products to customers across the country. We are proud of our legacy and excited about the future, as we continue to innovate and grow our business.
Looking for more information or need help with your order than connect with us today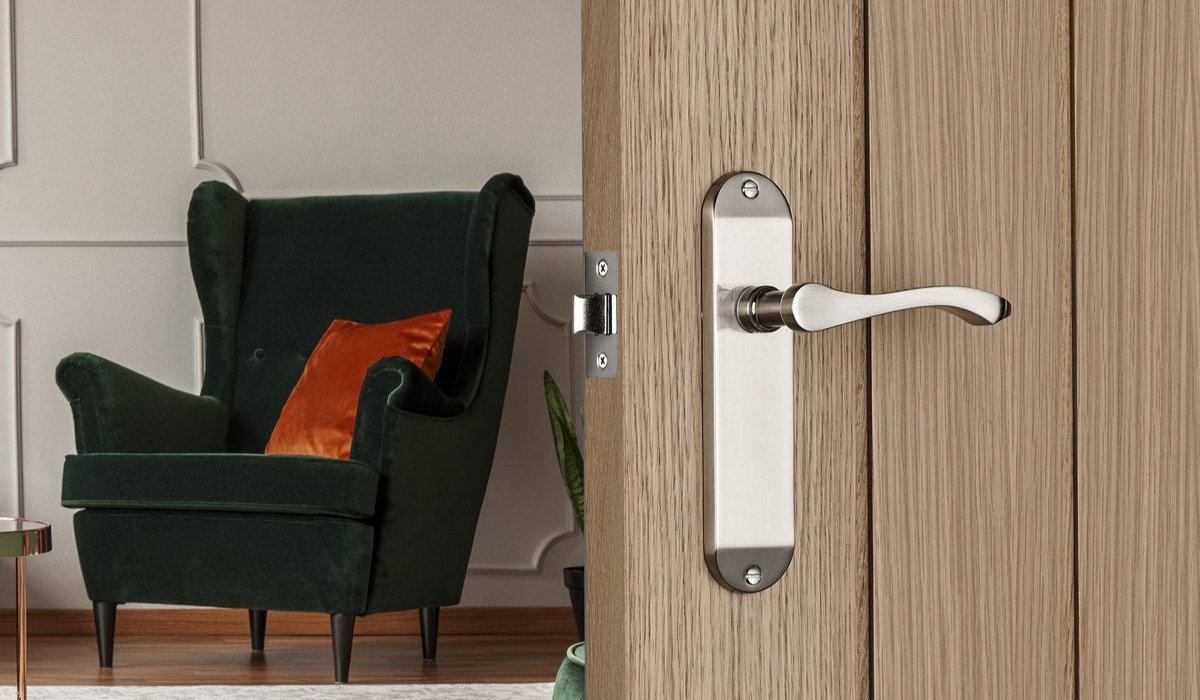 PREPARING TO INSTALL YOUR NEW DOOR HANDLE PREPARING TO INSTALL YOUR NEW DOOR HANDLE Before you set to fit a…
While most commonly associated with doors, hinges are used in a wide range of applications, some of which include cabinets,…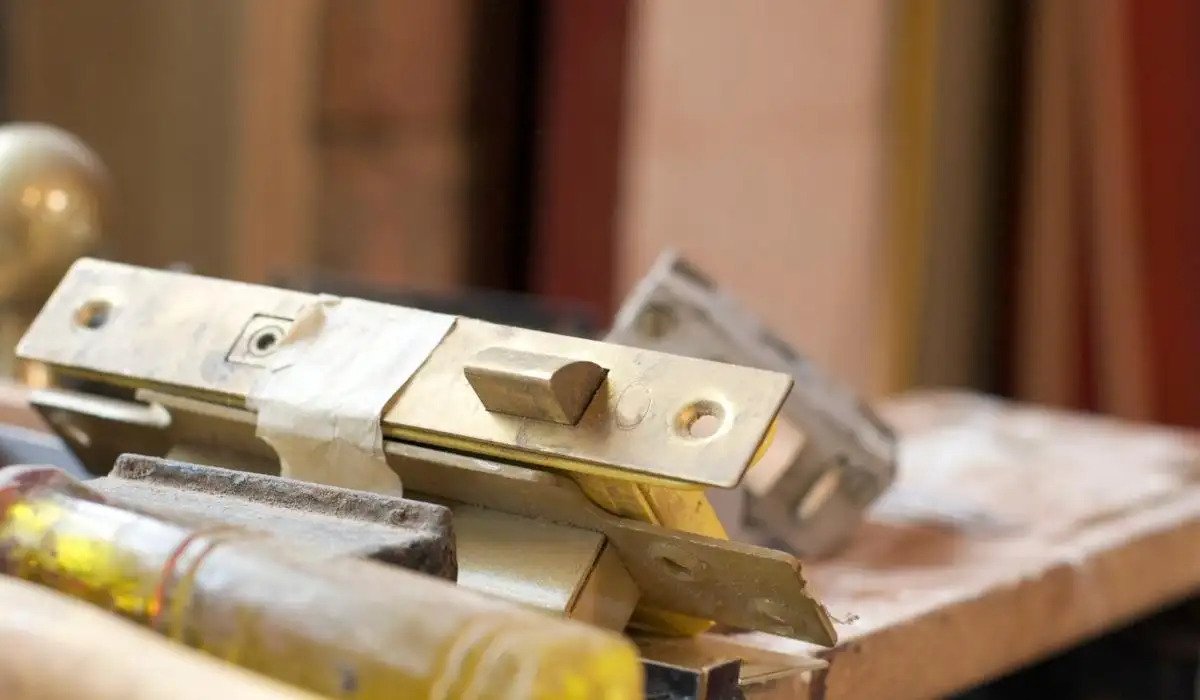 When trying to tell a 5 lever mortice lock from another, there are often some identifying markers you can look…
GODOWN NO-3,OPP.NEW ROLEX BAKERY,NEAR SINHAGAD COLLEGE, KONDHWA BUDRUK,PUNE MAHARASHTRA -411048
SHOP NO B.2 ROONGTA CENTRAL PARK B/H SWARAJ TRACTOR HOUSE OPP GIRNAR TRANSPORT NANVALI ROAD, Nashik-422001
SHOP NO 1, FATEH SPACES NEAR SHEHNAI LAWNS SHANKAR NAGAR TAKLI ROAD DWARKA, NASHIK Nashik 422006
GROUND FLOOR, 74/1,74/2, B OOSMAN KHAN ROAD KALASIPALYAM BENGALURU KARNATAKA-560002
15-4, 406-407 Osmanshahi Hyderabad-500012
No-1 Moorth Lane 1st Floor Facing Ratan Bazar Chennai,
TN – 600003